Explore the Trails
This is the ride over to the Lottery River. It forms an excellent over night round trip with a stay at the Palmer's Cottage. It is a weather dependent ride. We have a picturesque lunch spot by a tarn with views all the way as you can see.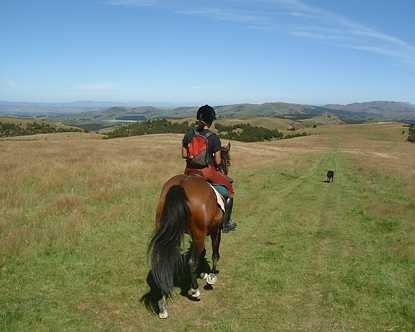 Anyone feel like a canter?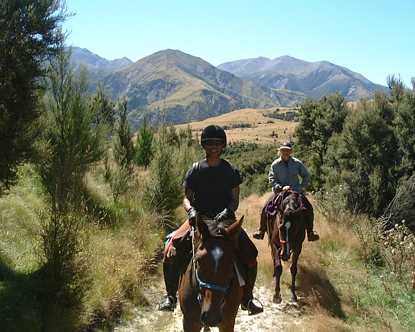 More photos from the Lottery Ride.