Explore the Trails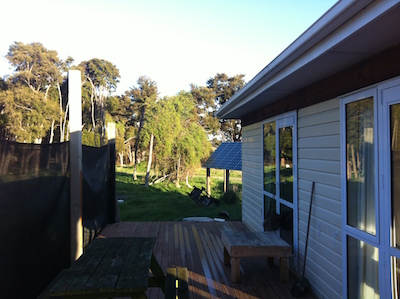 The Lottery River trek is a breathtaking two day ride at an affordable price. You can stay on and do day riding from Kahikatea Cottage where we stay. Kahikatea Cottage is 5 to 6 hours from Mt Lyford. We return via different route.

Information

All multi-day horse treks begin the day before the main trek starts with a half day warm up session (2.00pm to 5.30pm).
The treks include food, gear transport, the half day warm up session and accommodation, including the night at Mt Lyford Lodge following the warm up session.
Check out fees: Bookings
Kahikatea Cottage is the first night of the Lyford - Hanmer Trail four day trip.
Lottery - Kahikatea ::: Download Flyer